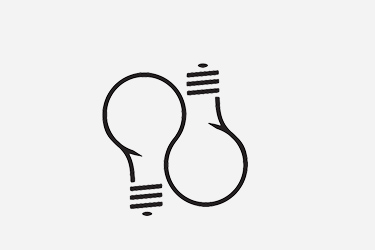 Creative Development & Collaboration
Whether you know exactly what you want, or simply know what you'd like to convey, we can get you there. From brainstorming to full conceptualization, script-writing to talent procurement, let us help you create a stunning and engaging piece that will inform and inspire your audience.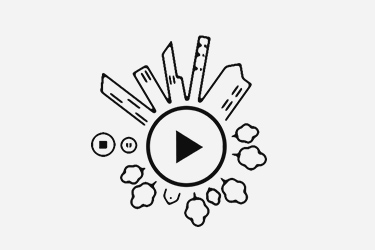 360 Degree & Traditional Video Production
With today's online bandwidth speeds and exciting new media presentation outlets, there's never been a better time to bring your ideas and information to life via video. From traditional on-screen/TV video production, to virtual reality in-your-face 360 video experiences, we utilize today's technology to highlight your message like never before.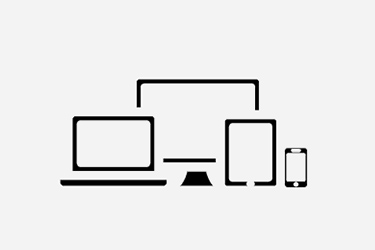 Interactive Design & Multimedia Production
Looking to engage your audience, and help them learn and retain your message? Concocting an experience that can facilitate those desires is a specialty, and we've got you covered. Let us help you create something useful and memorable for phone, computer, trade show, or virtual reality.